Africa Skills Hub launched on August 31 the very first social enterprise (SE) marketplace in Tamale, in the northern region of Ghana.
The initiative aimed to provide a complete and fully-equipped business center to provide all the essential services food and beverage entrepreneurs need to operate successful businesses in the agribusiness value chain and improve their business. -be economical.
The Social Enterprise (SE) Market is a vibrant hub for micro, small and medium enterprises (MSMEs) that provides a range of services and access to facilities that food entrepreneurs need to process agricultural raw materials, produce their food innovations within the framework of food standards and Directives of the Drugs Authority, to package the products, to market them; improve their skills and receive additional support to develop their businesses.
At the launch of the initiative, Daniel Amoako Antwi, Executive Director of Africa Skills Hub, said that "The SE Marketplace is an initiative to create real change as it will generate many agribusiness entrepreneurs with various innovative food products for local and international markets. "
"Going forward, the roadmap is to have the SE market in all regions of the country, as this will help our MSMEs in the agribusiness value chain to have sustainable businesses," he said. added.
The agri-food and food and beverage sectors have always been focused on women as it is a way to improve their economic well-being and provide for their families.
However, certain obstacles prevent women, many of whom are at MSME level, from developing their businesses and fully enjoying their economic rights.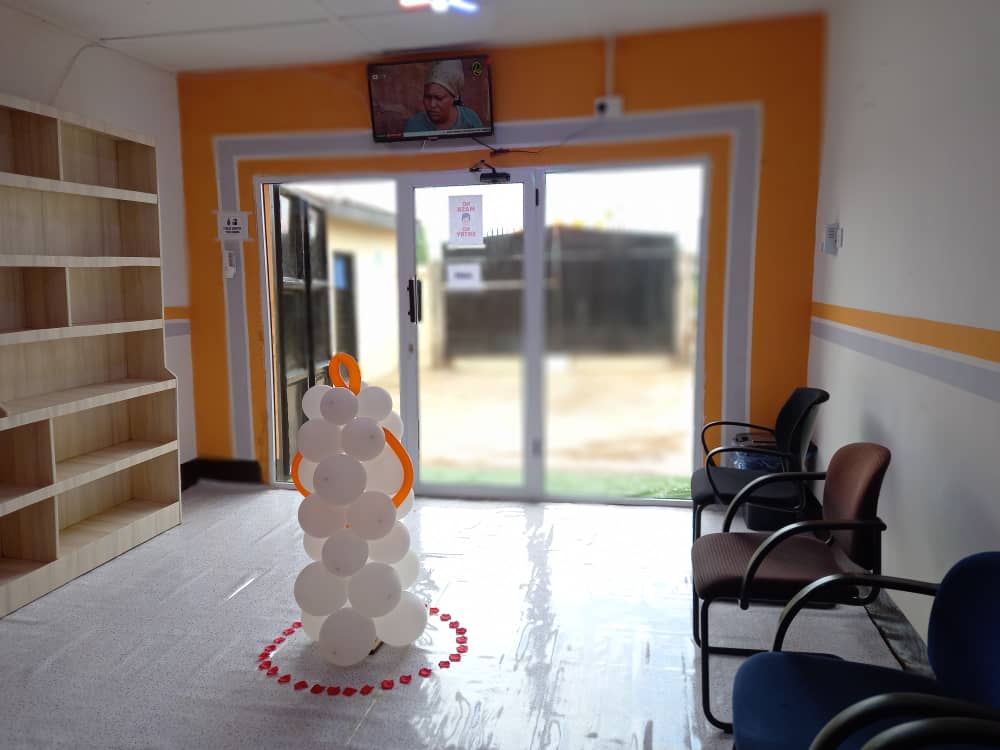 These include access to capital for businesses, inefficient food processing technologies, difficult market access, inefficient food processing technologies, and large-scale production facilities under standardized conditions. .
The Africa Skills Hub Women's Entrepreneurship and Livelihoods Initiative, in collaboration with partners, aims to foster the socio-economic empowerment of entrepreneurs (mainly women and youth) and to create and develop effectively entrepreneurs along value chains and commodities demanded by the northern market.